Sunday, June 12, 2022
I've recently uploaded albums from two cities I visited which could not be further apart, geographically and in many other ways. One is San Diego, visited in the Before Time(tm) during autumn (or as close to an approximation of autumn as you can get in sunny Southern California).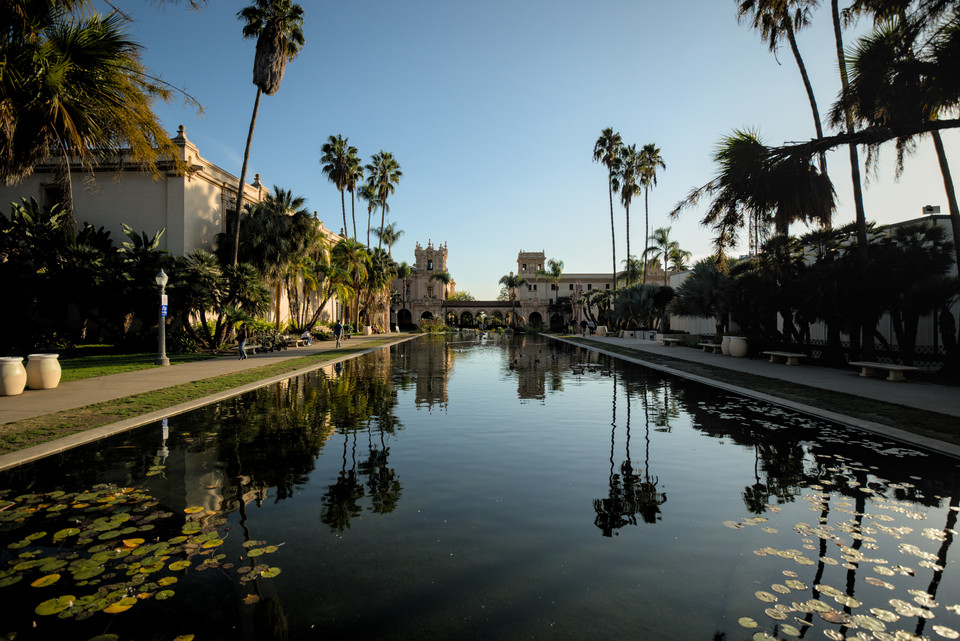 The other is Washington, D.C., which I visited earlier this year during spring cherry blossom season. While the alternating freezing cold and sweltering heat made this year's cherry blossom season a bit unpredictable, I was happy to arrive just after peak bloom had arrived.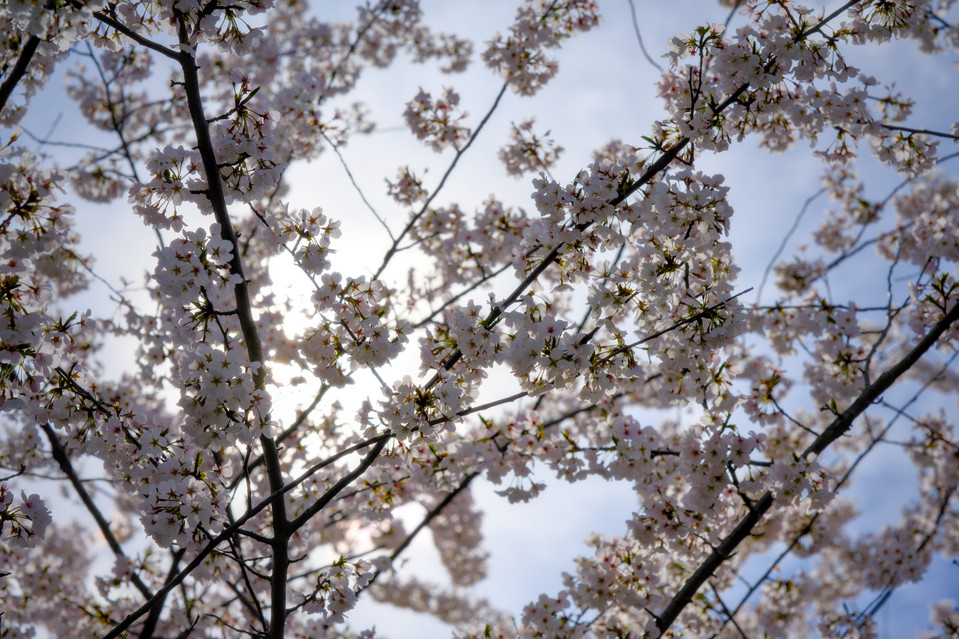 One thing they had in common: both cities and both trips were spectacular. In San Diego, I ate my fill of perfectly-cooked fish tacos while admiring the beautiful Pacific coast. In Washington, D.C., I spent countless hours browsing through the numerous museums on the National Mall or walking under cherry blossom snow along the Tidal Basin. Whichever side of the country I was on, I experienced the true joys of traveling.