Thursday, February 03, 2022
One of the trips I managed to take last year was to Death Valley National Park. Winter is a great time to visit to avoid scorching temperatures, and if you're lucky, the surrounding mountains will still be snowcapped. Just don't mistake the salt flats at your feet for snow!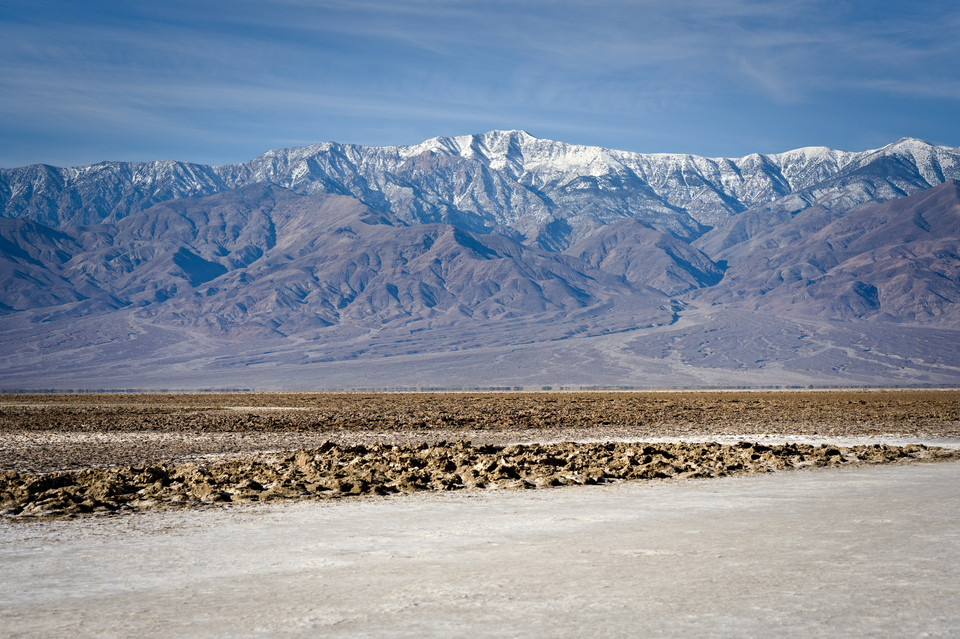 On the way to Death Valley, I spent a night in Lone Pine, CA. The "Gateway to Mount Whitney," it's a popular destination for summiting Mt. Whitney and a resupply point for hikers on the John Muir Trail. I took the opportunity to visit the nearby Alabama Hills: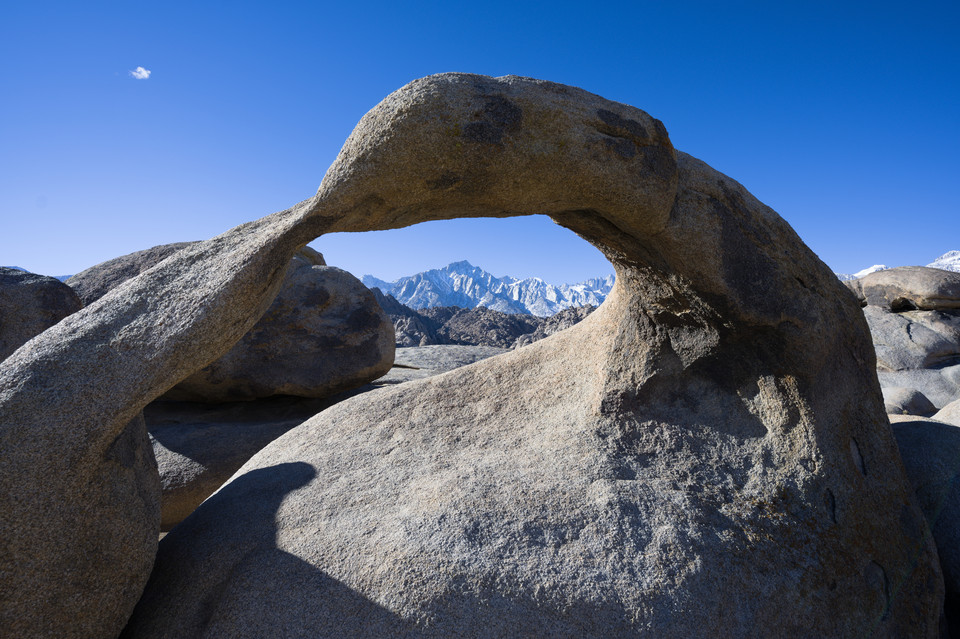 That's Lone Pine Peak framed in the rock. It's amazing to think that the lowest point in the contiguous United States (Badwater Basin in Death Valley, pictured above) and the highest point (Mt. Whitney, pictured below) are so close together!