Wednesday, October 26, 2022
At Mount Rainier, the Skyline Trail is not to be missed. While definitely a strenuous hike, nearly every step on the trail rewards you with a scenic view such as this, and that's barely an hour into the hike!

Yellowstone is a one-of-a-kind place, with hissing geysers, spectacular canyons, and lush valleys teeming with wildlife. It's really the first time I visited a place with so many wild animals roaming freely (especially bison)! And while everybody thinks of Old Faithful when they think of Yellowstone geysers, my favorite actually turned out to be Riverside Geyser.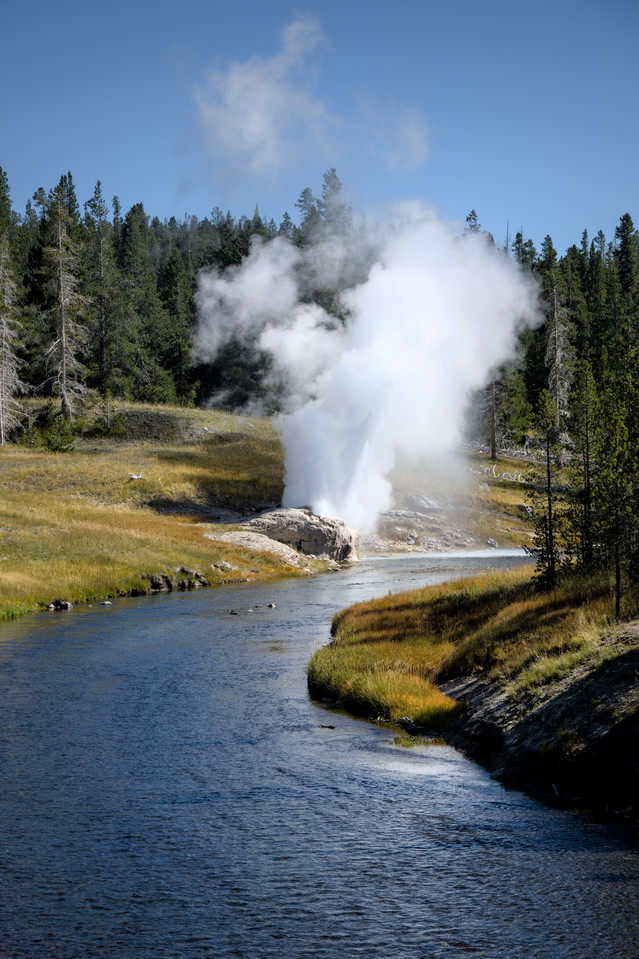 And last but not least, just one drive through Grand Teton National Park will quickly show why it's worthy of the name: the majestic Teton Range can be seen from many different areas and angles, and each one will take your breath away. A particularly popular spot is Schwabacher Landing, where I encountered two actual wedding ceremonies, and at least three additional wedding photoshoots, all on the same day! It's not hard to see why.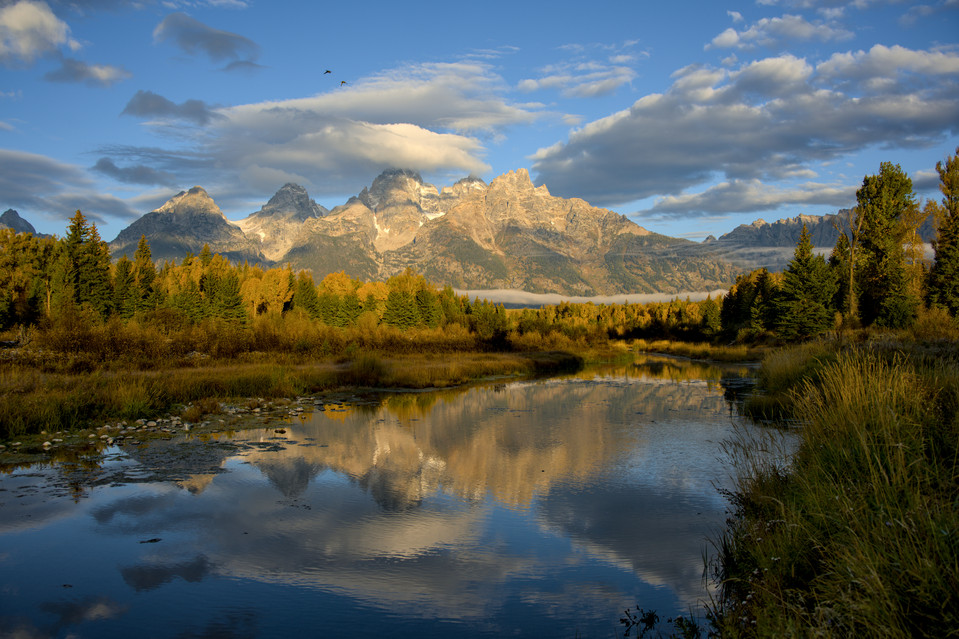 I feel lucky to have been able to spend multiple days at each one, enjoy fairly good weather, and come back with so many spectacular memories. Yet, there's still so much to see and do at each park, and I look forward to my return visits!