Monday, May 01, 2017
In addition to the Carrizo Plains, wildflowers have been blooming all over the SF Bay Area. I recently did a hike at Russian Ridge Open Space Preserve, which is well-known for wildflowers each spring. Compared to last year, the bloom has been remarkable.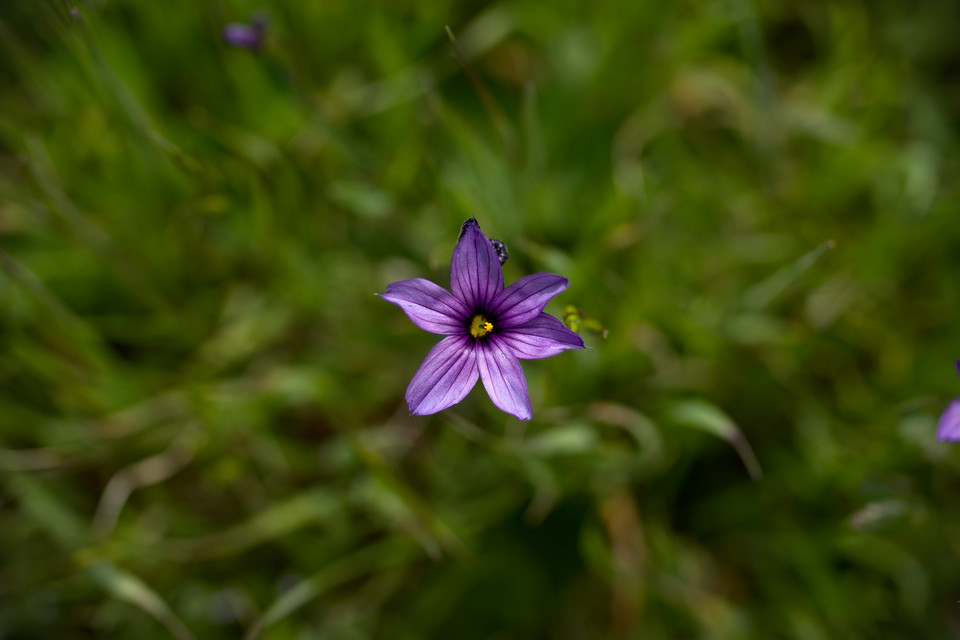 The recent heavy rains have also caused waterfalls to be especially voluminous this year. This year, I did the Cataract Falls hike near Mount Tamalpais State Park for the first time, and found it very enjoyable. It's a short hike, with multiple waterfalls along the way to keep your eyes busy.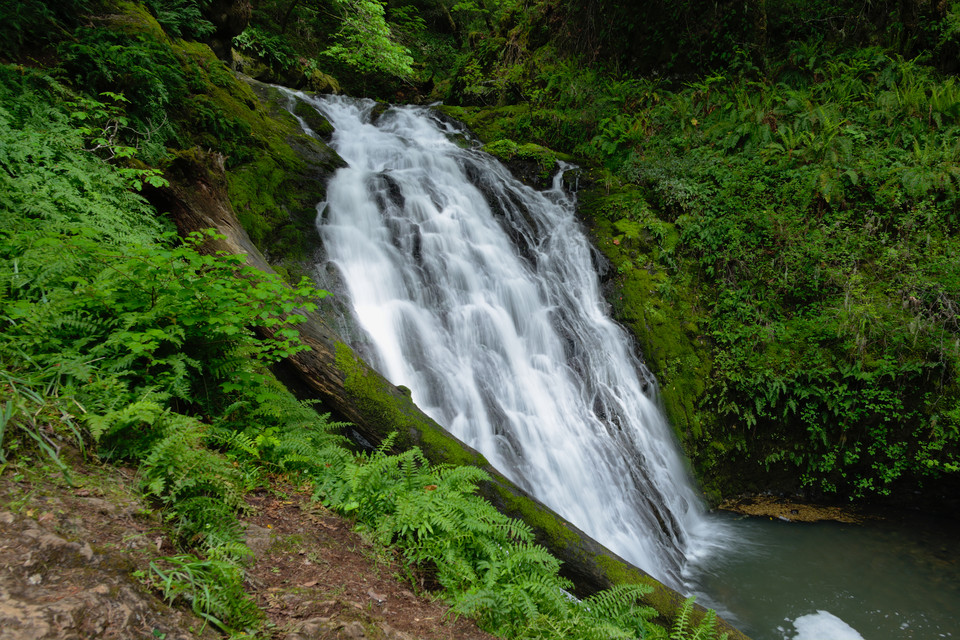 I also took a trip to Yosemite National Park to see Bridalveil Falls and Yosemite Falls. Both are particularly impressive this year. The approach to Bridalveil Falls, in particular, will feel like being in a hurricane!