Friday, September 22, 2023
With the autumn equinox upon us, ushering in the arrival of fall, I thought I'd revisit the spectacularly photogenic spring and summer we had in California. Just like back in 2017, a record-setting snowfall gave us a bounty of wildflowers and a torrent of waterfalls.
I was lucky enough to be able to travel to some of the state's wildflower blooms, ranging from the angelic magnolias of San Francisco…​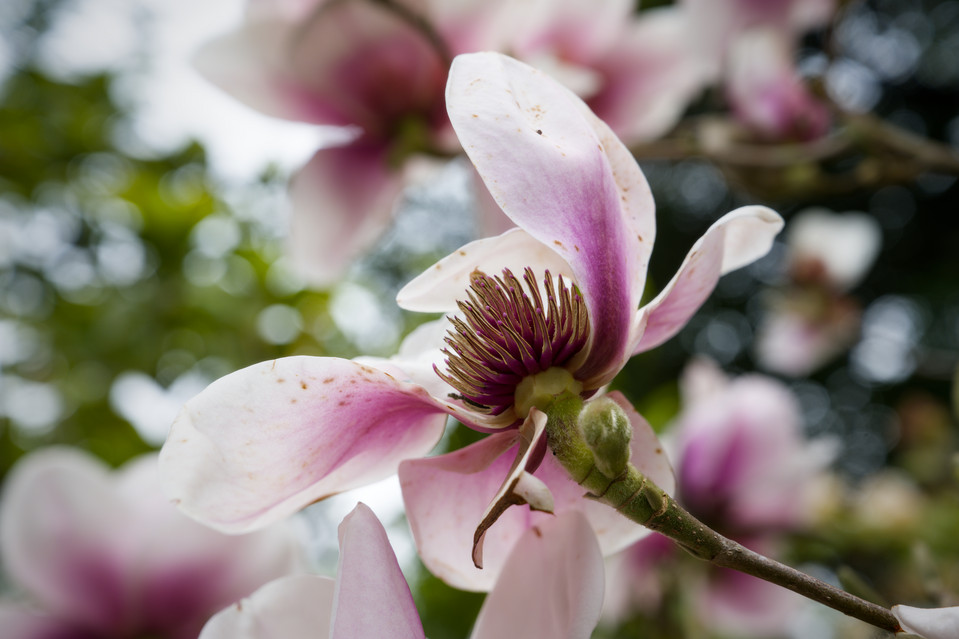 …​to the otherworldly cactus flowers of the Anza-Borrego desert.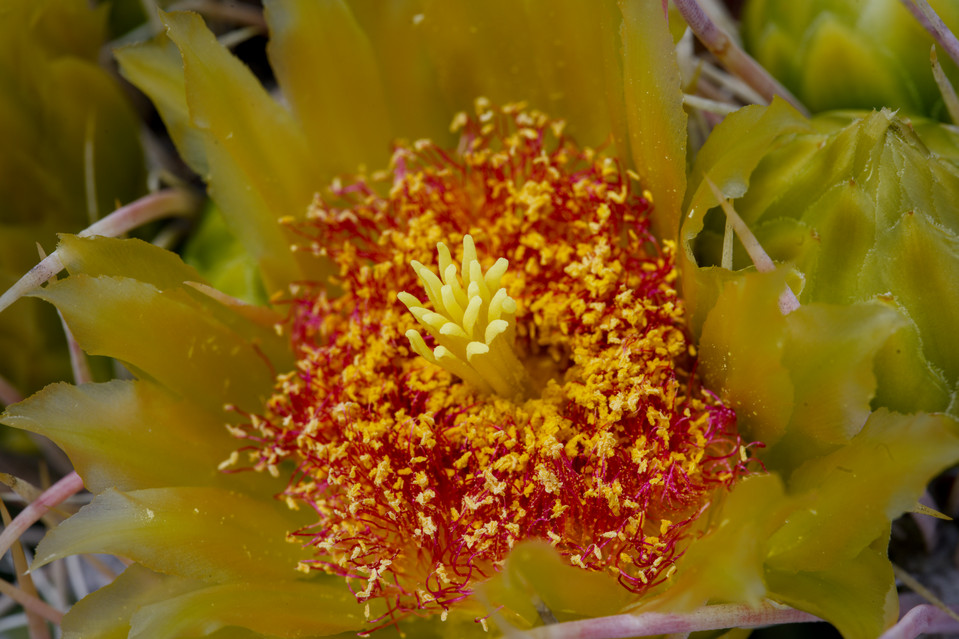 Who could forget the the California golden poppy, the state flower itself? It bloomed in abundance all throughout California, such as here at Coyote Hills overlooking the bay.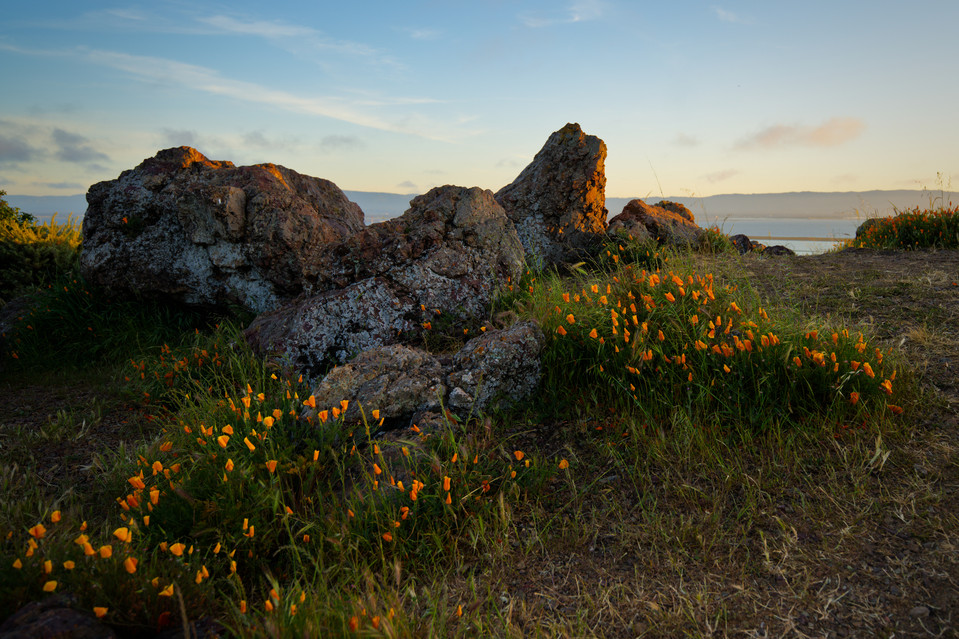 Later in the spring, I hiked to wildflower blooms along the coast. The first, Mori Point, is one I've hiked at many times in the past years. This time, it was unfortunately on the foggy side, but you can't deny that it makes for dramatic scenery.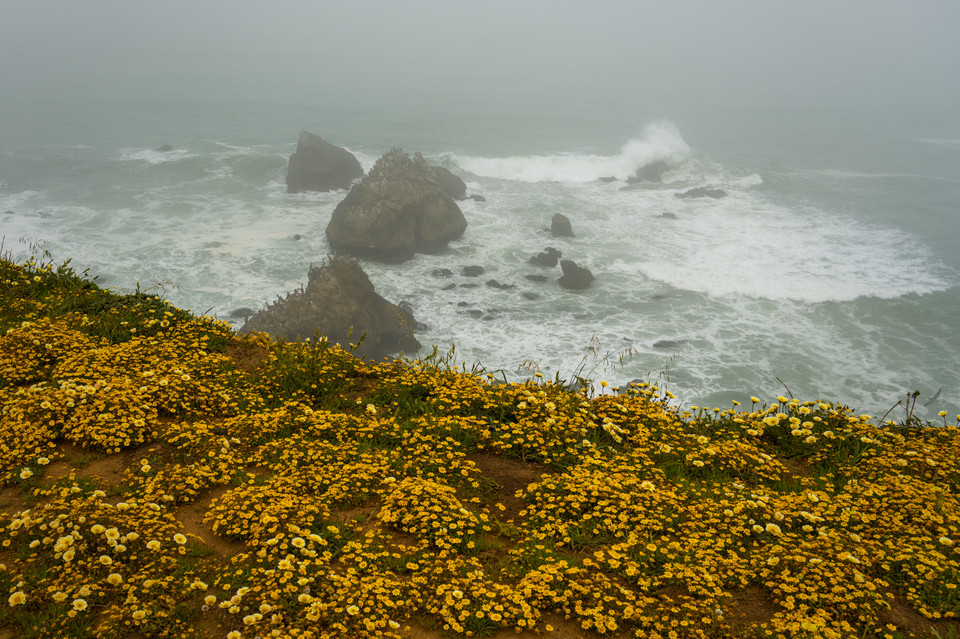 Nearby in Pacifica is Rockaway Beach, where I could glimpse wildflowers against an equally dramatic sunset.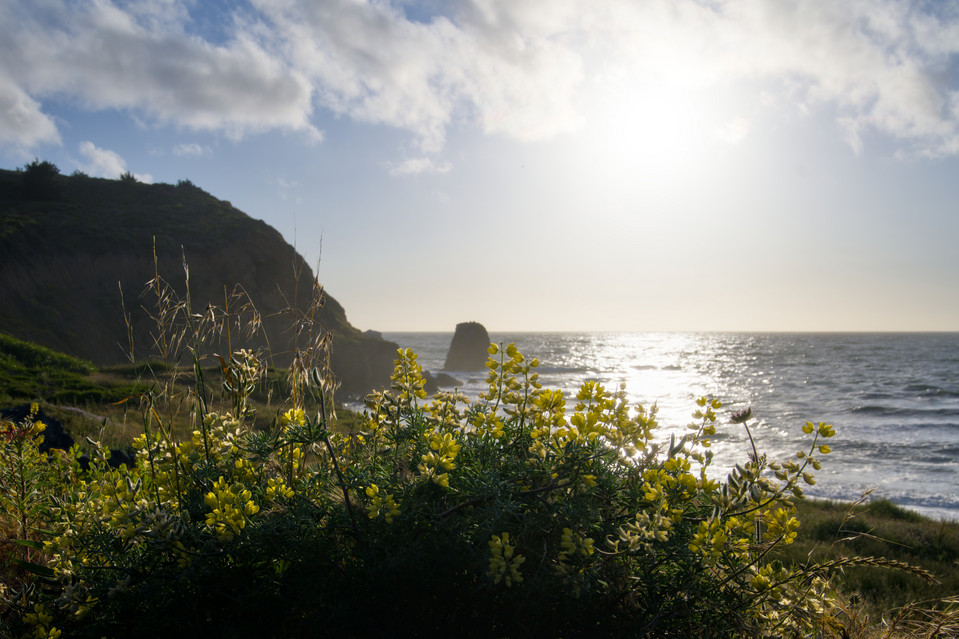 Further down the coast in Half Moon Bay, I found I wasn't the only admirer of the views.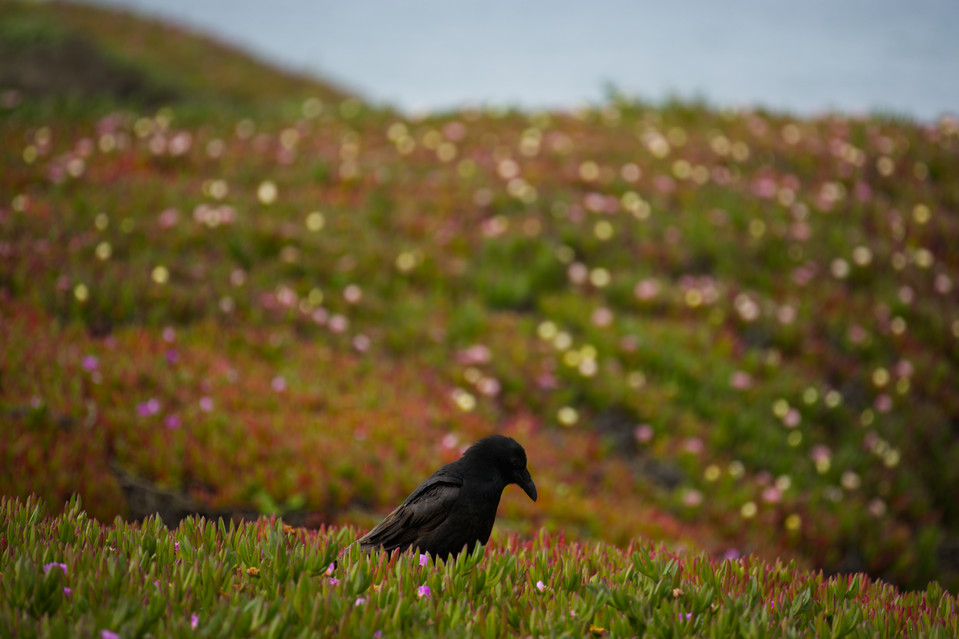 Switching now to waterfalls, the first waterfall hike of the year was at Uvas Canyon, a favorite Bay Area hike for waterfalls.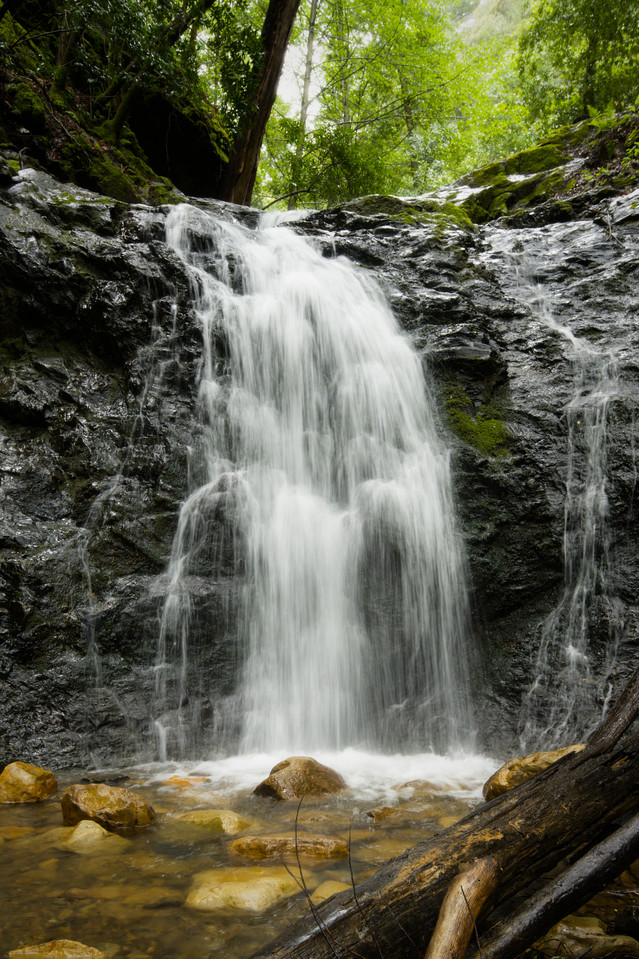 I also ventured out to the Mt. Shasta area, same as back in 2017. This time around, I visited Hedge Creek Falls, a beautiful little waterfall surrounded by basalt columns. You can even walk behind it!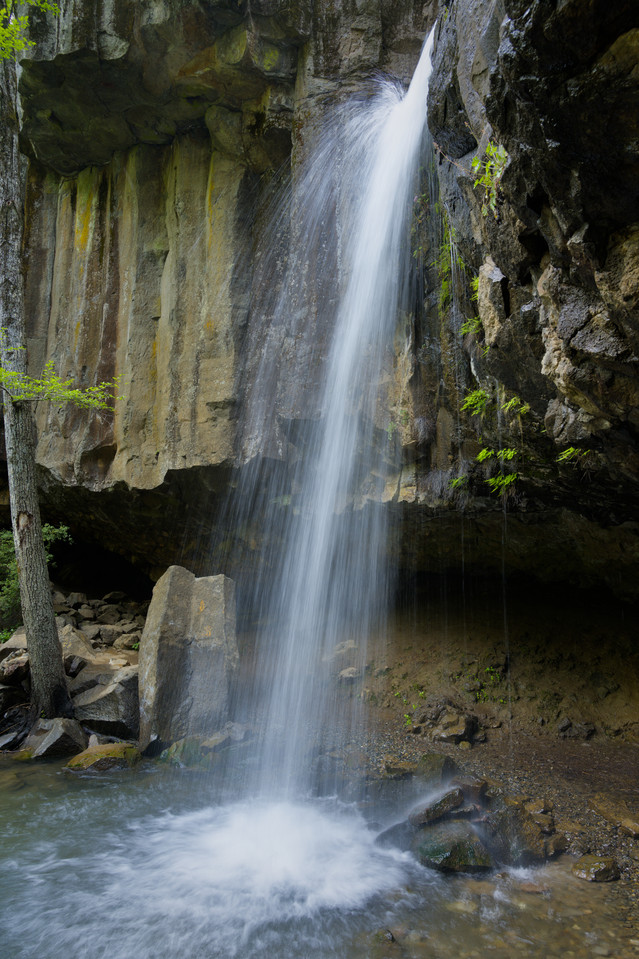 Another trip was to June Lake in the summer. Usually, getting there from the Bay Area would take you through Yosemite and Tioga Pass, but the snowfall had still closed off the pass. Going through Sonora Pass instead, I came across this waterfall just off of the highway.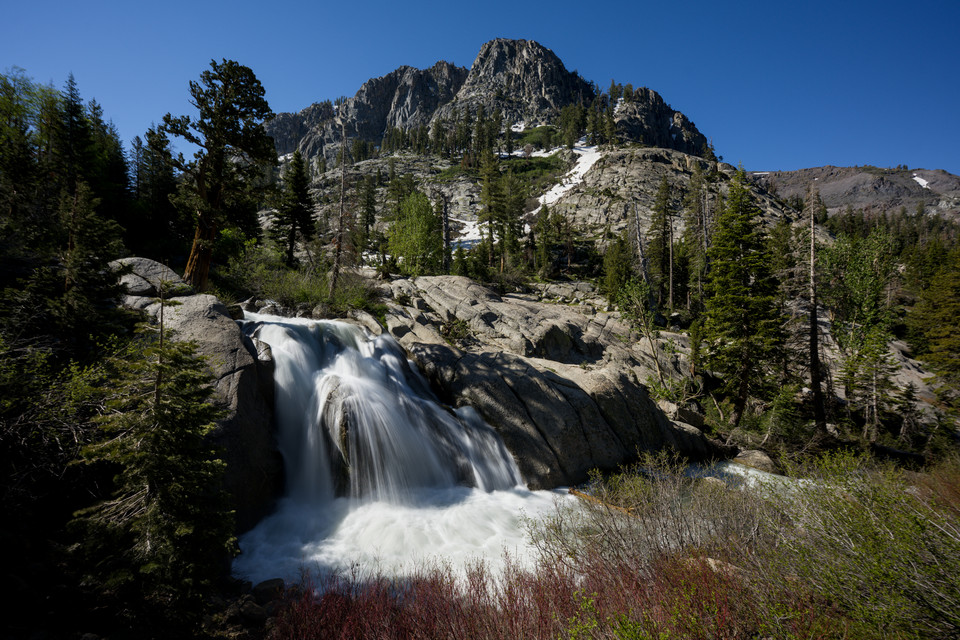 Moving on to another part of the Sierra Nevada, I visited Lake Tahoe where I hiked the Pyramid Creek trail for the first time. It's a wonderful hike with beautiful views of the river all throughout, culminating in the spectacular Horsetail Falls.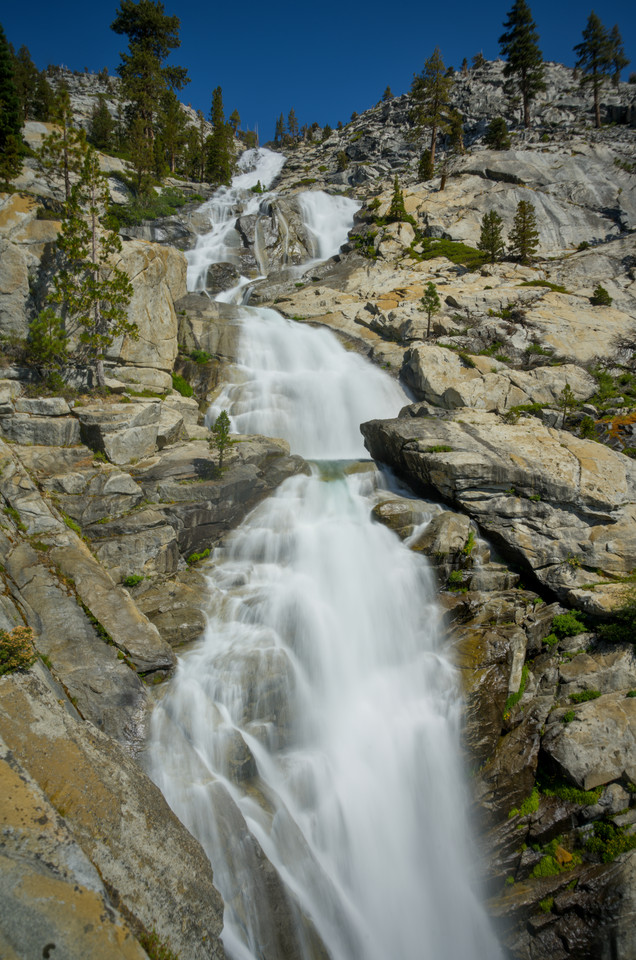 All in all, it was a spring and summer that I won't forget anytime soon. I'm looking forward to the cooler temperatures of autumn and the colorful foliage that awaits. Nature never ceases to amaze, any time of the year!