Friday, December 25, 2020
It's been a while since the last post! I've been lax about updating here when I add new content. In 2019, my travels took me to the fascinating city of Barcelona: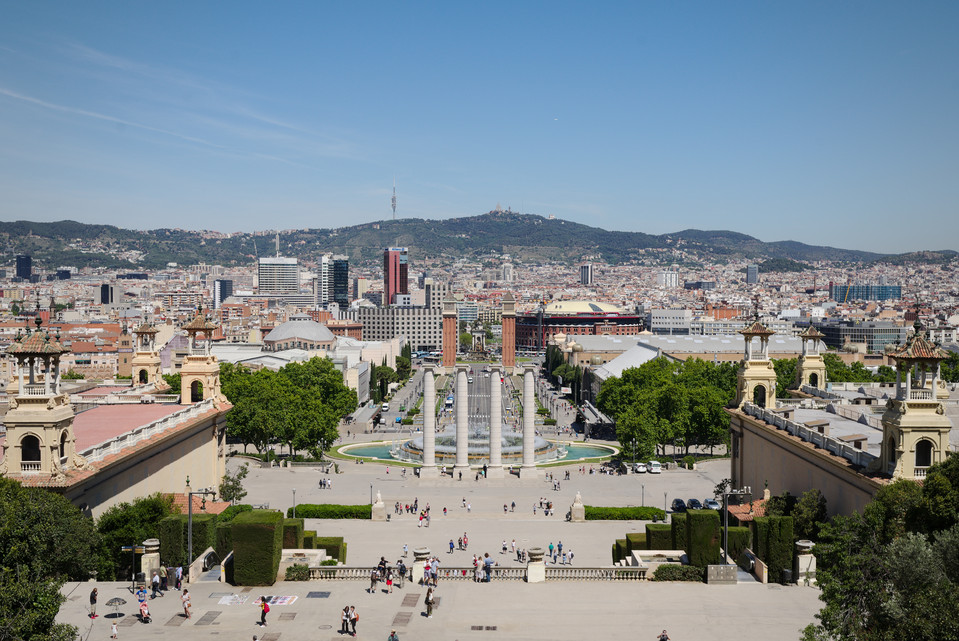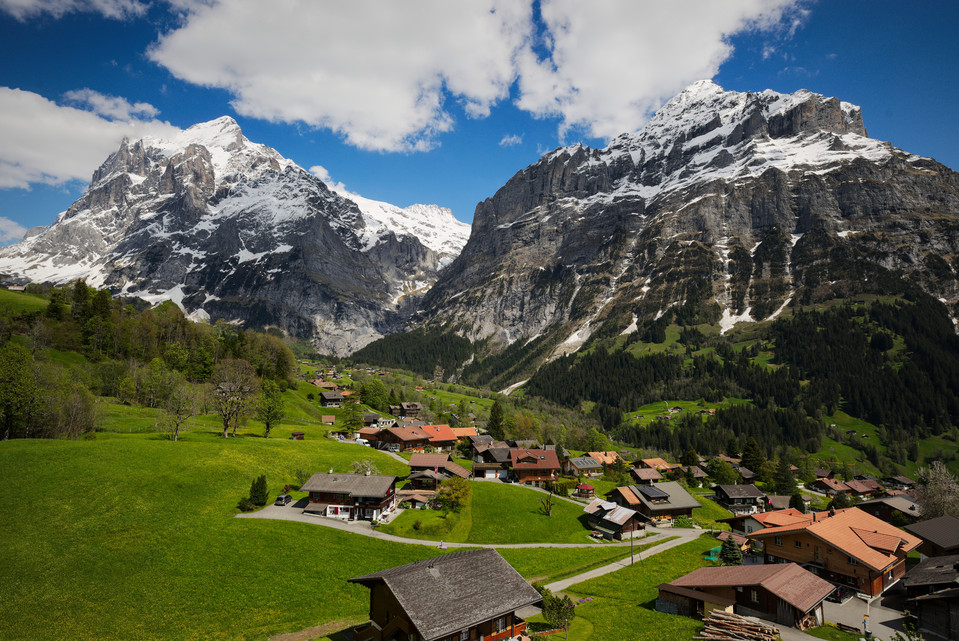 Closer to home, I took a road trip to the American Southwest, and was able to see the Grand Canyon in its snowy splendor, as well as explore beautiful slot canyons: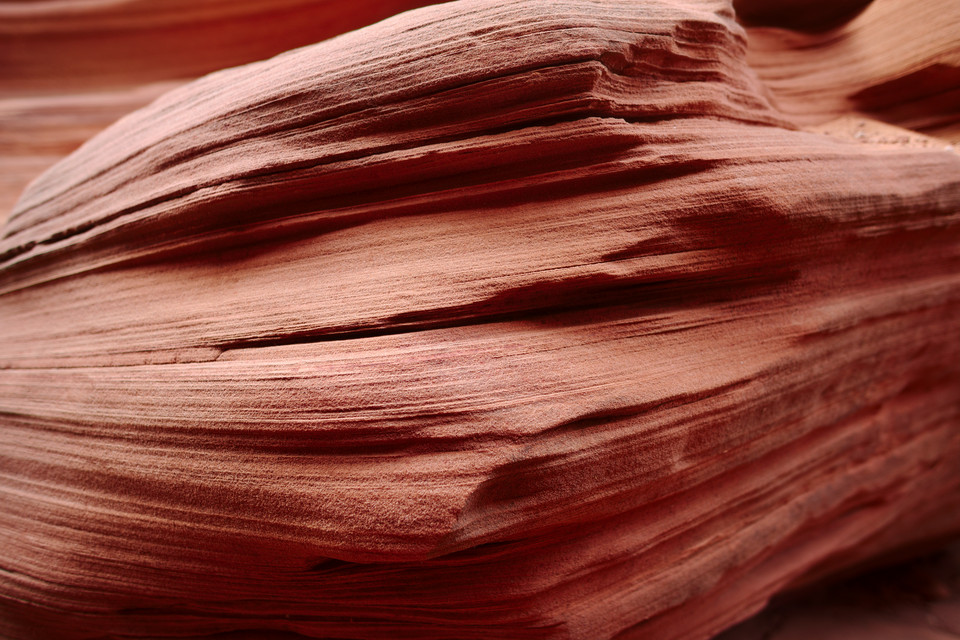 While I haven't been able to do any traveling in 2020, I have been doing more cooking and expanding my repertoire of dishes and techniques. And yes, like many others, that includes baking bread: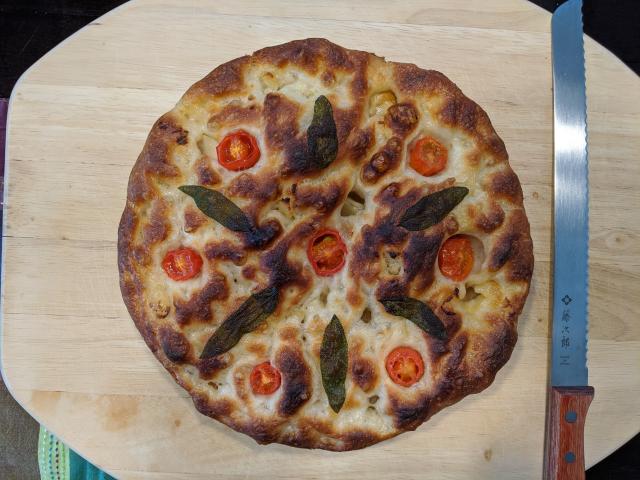 I wanted to start publishing some of my favorite and most frequently made recipes, so I've started a Cooking section on my website. Check it out if you're interested!